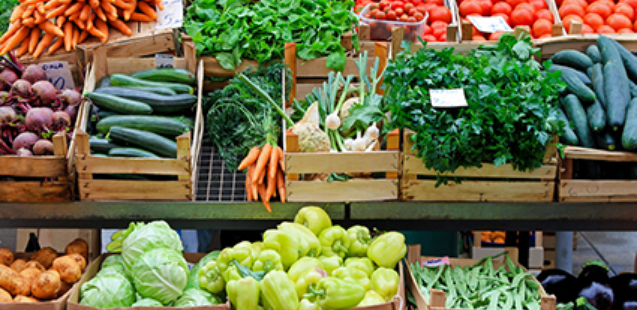 OUR BUSINESS COMMUNITY
We are proud of our commercial customer base. We are delighted to be part of the journey a small business takes and we do what we can to help promote them.
Details of those in our small Business Community and the products and services they provide can be found here.
Learn more about our business customers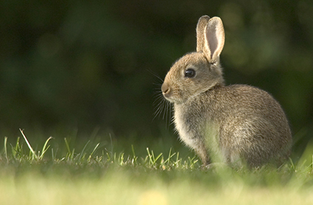 VISION & MISSION
Our vision is to grow and sustain a thriving rural estate.
We cherish our role as land and property stewards and the opportunity that brings to generate positive change to the local environment, community and economy.
Learn more about our environmental approach


COMMUNITY PICTURES
See what's been happening in our amazing community.
View Gallery

USEFUL LINKS
Click the links below for contact details:

SCHOOLS & EDUCATION
Are you a school in need of some outdoor learning or a college in need of experience? Whatever your requirements we'd love to discuss them in hope that we can help.
Contact Us