Calling all budding photographers!
We would like to invite residents of all ages across Elvetham and the surrounding locality to join our Estate photography project.  Please send in any locally taken photographs that you may have for us to display here in the Gallery.
We want to celebrate the rich history, stunning countryside and strong community spirit that exists within our local area, and to have a glimpse into the different perspectives from all who live and work here. So, whether you're seven or seventy, send us your pictures! To do so, just email us the image with your name and where you took the photograph. We will display as many as we can. Happy snapping!
Below are a selection of our own images from around the Estate, which we hope will showcase the area's natural beauty and way of life.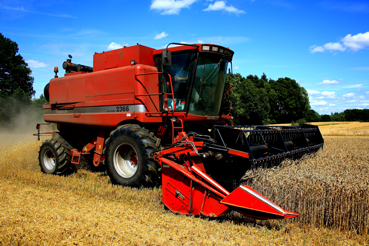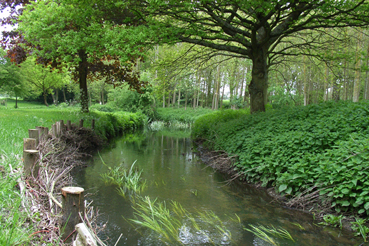 Harvest time at Elvetham, Copyright Mark Jones                    The River Hart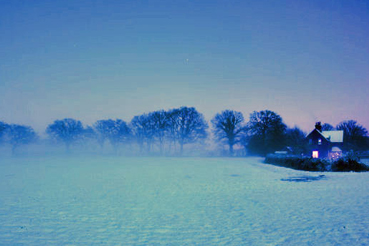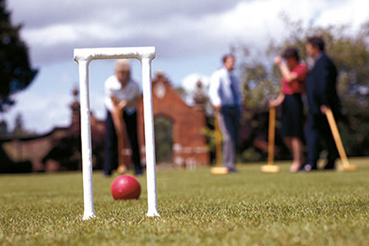 The Estate amidst a snowfall                                                  Croquet on the lawns at Elvetham Hotel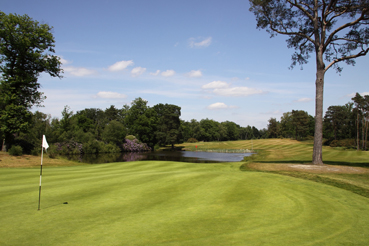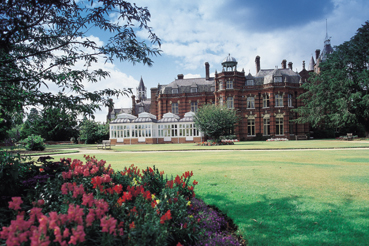 View across Hartley Wintney Golf Course                             A touch of luxury at Elvetham Hotel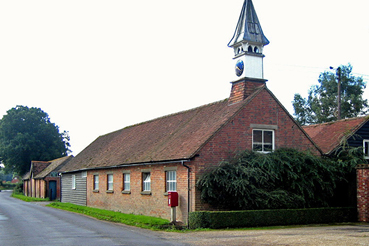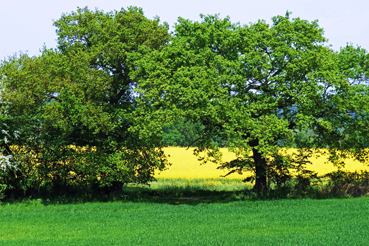 Elvetham Farm                                                                       The Estate's Oilseed Rape fields