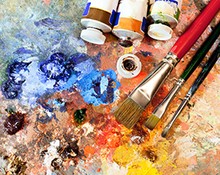 Culture on the Common
'Culture On The Common'
Sunday 11th August - 1:00pm - 5:00pm.
The Parish Council are holding an Art Exhibition for local artists at our 'Culture on the Common' event.
If you are interesting in exhibiting your art work please contact the Events Manager on events@hartleywintney.org.uk or 01252 845152.